Rodjendani Wargaming-a i World of Tanksa – pokloni!
Rodjendani su čudni, svake godine dolaze istog datuma. OK, ovo je glupo napisano. Ajde da ostatak ne bude takav.
Rodjendani Wargaming-a i World of Tanks-a
Rodjendan WG je bio juče 2. Avgusta, a na slici ispod pogledajte šta smo dobili:
Ne, nisam promašio sa slikom, dobili smo jedno veliko: NIŠTA! Ni dan premiuma, niti kakvu akciju da nešto sami zaradimo, ništa. GG WG!
Ali oprostićemo im ovo, ipak ćemo dobiti neverovatno dobar tenk za 7. rodjendan WoT-a (12. Avgust). Zar ne? Kako da ne, malo morgen. Aj dobro, nije baš da ne valja ničemu, prošle godine smo dobili T-45 tier 2 tenk. Ovog puta je u pitanju tier 3 sovjetski tenk: T-29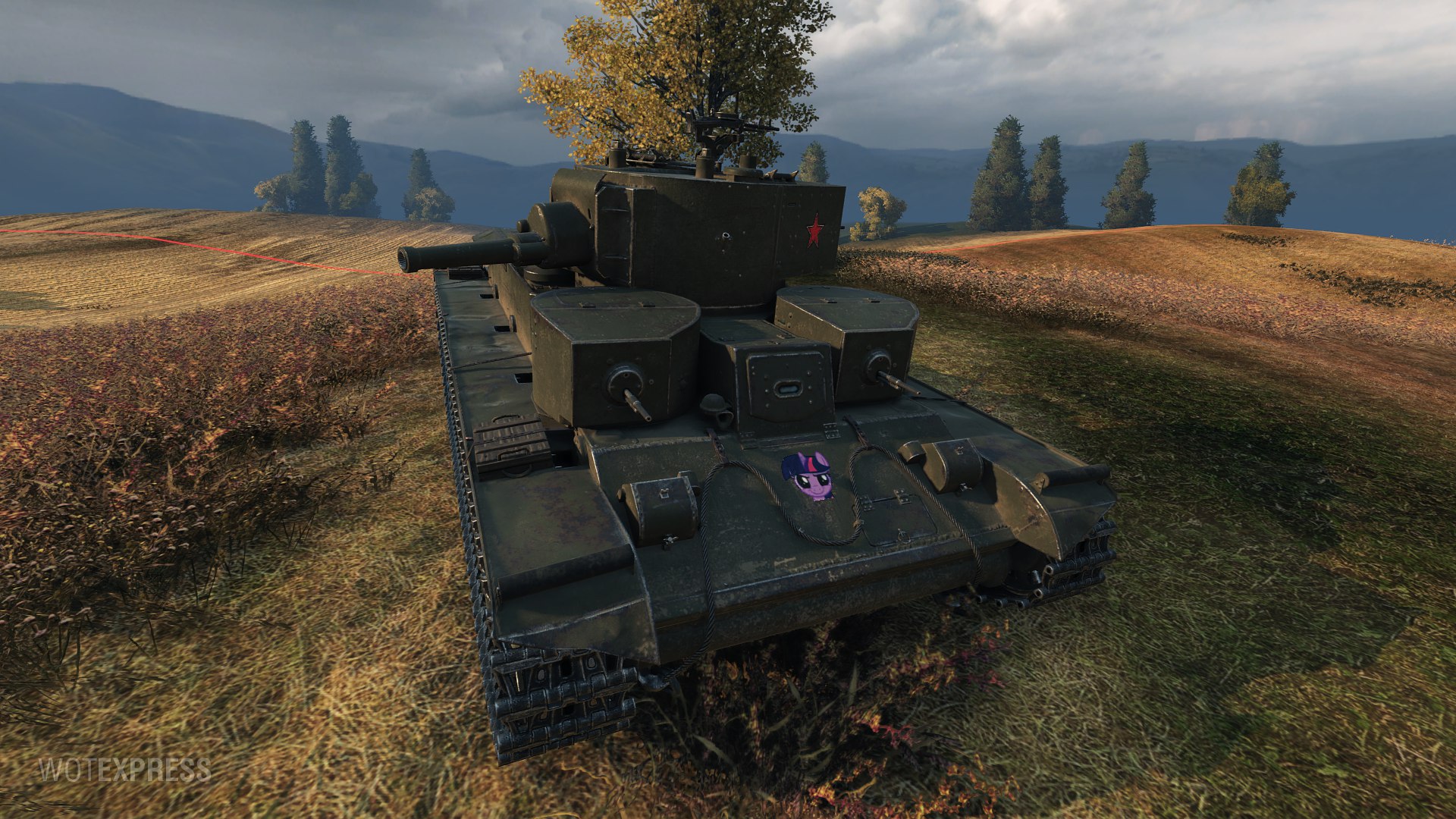 A tu su i karakteristike tenka:
Srećno na borilištu i GG!