Operacija Gambit – uskoro na Globalnoj Mapi
Uskoro nas očekuje Operacija Gambit. Ceo dogadja će se odigrati na Globalnoj Mapi. Kraj godine se bliži i vreme je da se svedu računi. Vreme je da se pokaže ko je najjači klan. Ko je taj koji će dominantno završiti 2017. godinu.
Operacija Gambit
Jedna od najbitnijih informacija je ta da će se igrati absolute format, 15 vs 15  Tier X vozila. Svi koji su igrali sa osmicama treba da se spreme na nove izazove. Ništa manje bitna informacija je da če ceo dogadjaj trajati od 24. Novembra do 21. Decembra.
Šta je tu za igrače?
Igrači će moći da osvoje Bonove, Golde, jedinstvene bedževe i kamuflaže.
Pustinjska digitalna: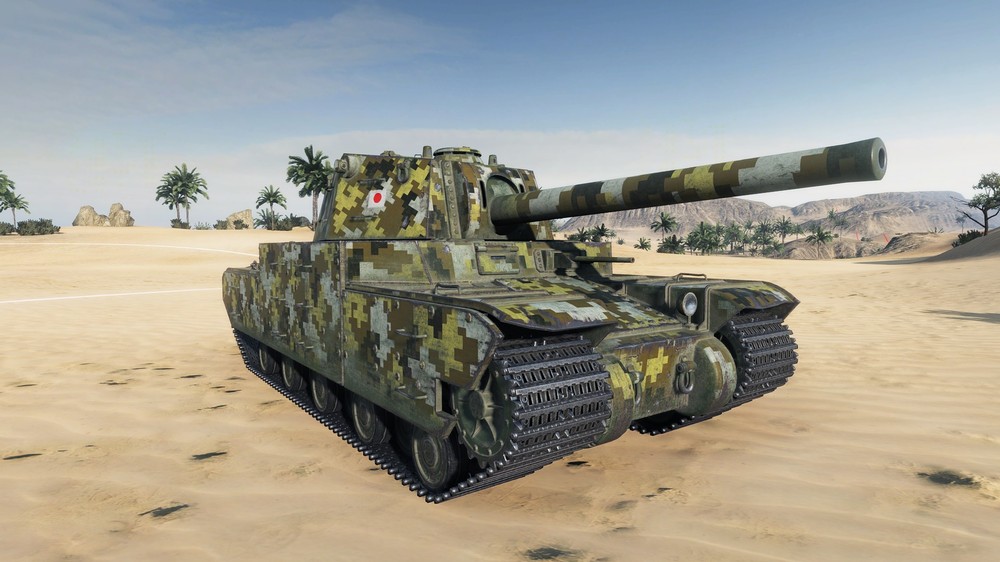 Letnja digitalna: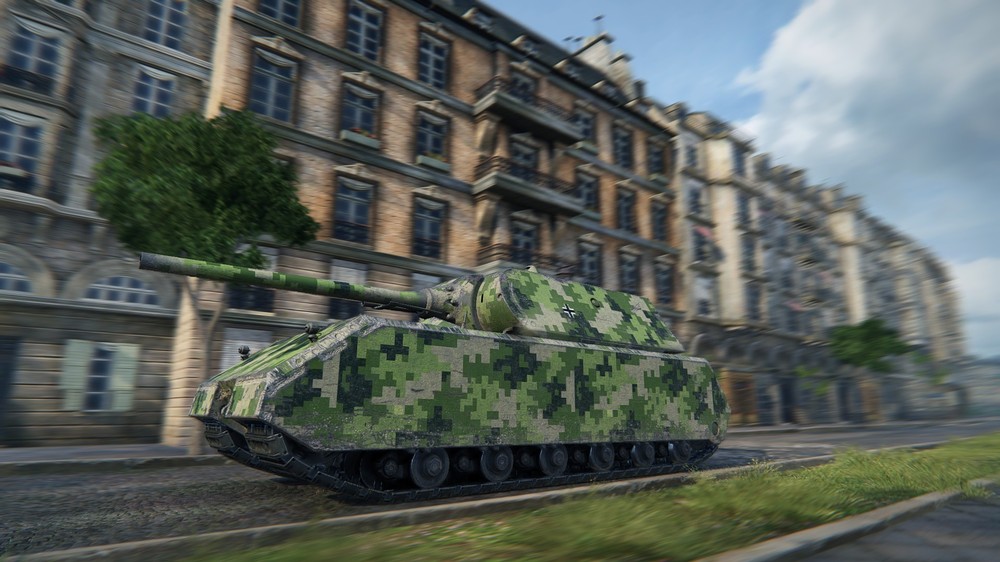 i Zimska digitalna: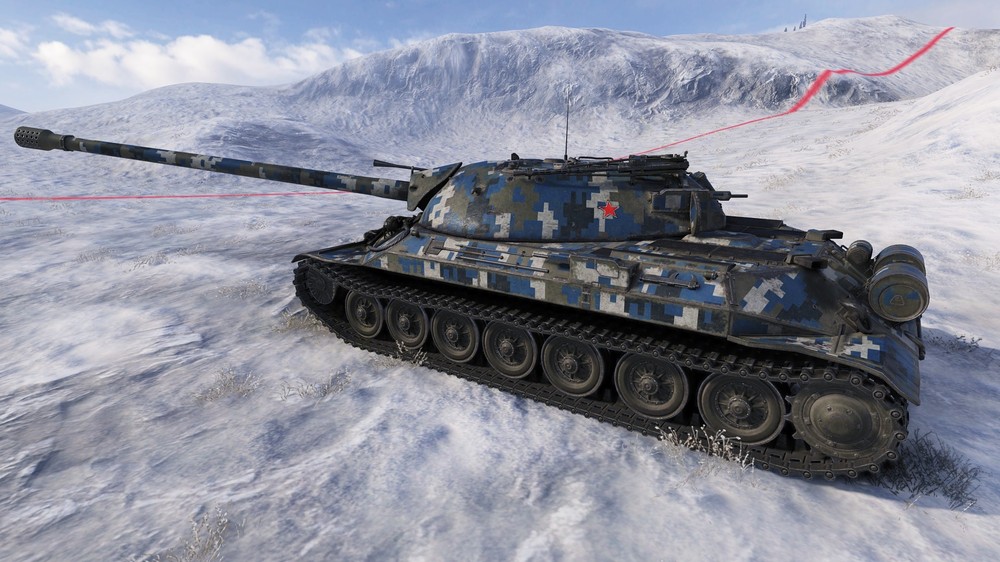 Bitan podatak je da će se Bonovi  menjati za jedan od Tier X tenkova koji su se mogli osvojiti u prethodnim dogadjajima. Ali to neće biti moguće svima već samo 11 000 najboljih igrača na serveru će to moći.
| | |
| --- | --- |
| М60 | |
| VK 72.01 (K) | |
| Object 907 | |
| T95E6 | |
| 121В | |
Na zvaničnom sajtu kažu da će uskoro biti više informacija, ostaje nam d ačekamo i da zaigramo Damin Gambit.
Srećno na borilištu i GG!