Najruzniji tenk u World of Tanks?
Moglo bi se dugo diskutovati na ovu temu, ali je tenk koji se pojavio na super testu odneo ne bas tako laskavu titulu – najruzniji tenk!
Najruzniji tenk u World of Tanks
ELC EVEN 90 je tenk koji se nije svideo ni ljduima koji su ga osmisljavali – al' su ga osmislili  😎
Pogledajte slike>
Vise lici na preraslu žabu sa monoklom nego na tenk.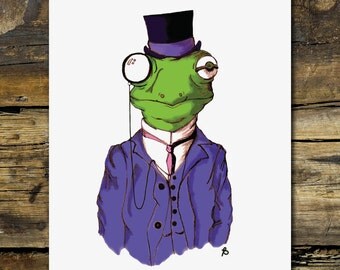 Zaista se pitam kakav su konjak pili francuzi kad su napravili "ovo"? "Ovo" je za mene pužno pače (ružna žaba) u WoTu. Ali nije sve tako crno mozda ga i ne ubace u igru. Ipak je i dalje na supertestu 😀
Sta vi kazete da li postoji ruzniji tenk od ovoga i koji je to?